Your all-in, clean skincare routine.
The Ultimate Skincare Bundle
Item is in stock
Hurry! Low inventory
Item is out of stock
Item is unavailable
Caring for your skin is the ultimate act of self-love and we've made it easier than ever by curating a bundle that contains our entire organic skincare line. It's the perfect way to truly nourish your skin with pure organic botanicals that are rich in antioxidants and anti-inflammatory compounds.
In four simple steps, you can cleanse, balance, hydrate and nourish your way to healthy glowing skin, naturally. Adding a weekly rejuvenating face mask soothes and softens your skin allowing your natural glow to shine through.
Good to Know



Suitable for daily use, morning and night

Very light herbaceous scent
What's inside the The Ultimate Skincare Bundle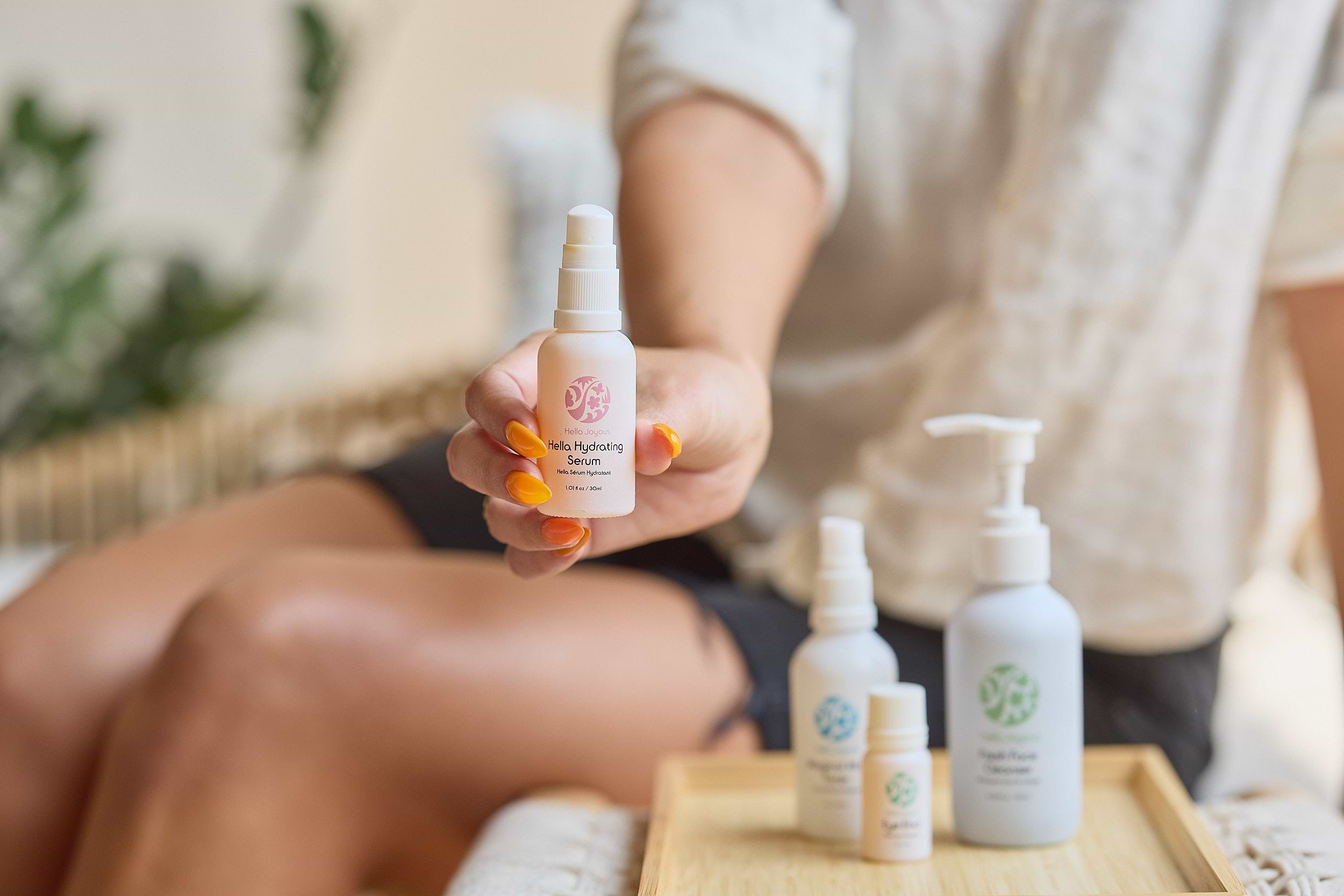 ⭐️⭐️⭐️⭐️⭐️
The Ultimate Skin Care Bundle
The smell, and textures of all these products make me feel like I'm at an expensive spa. The results of using these product can be felt and seen immediately - Denise R.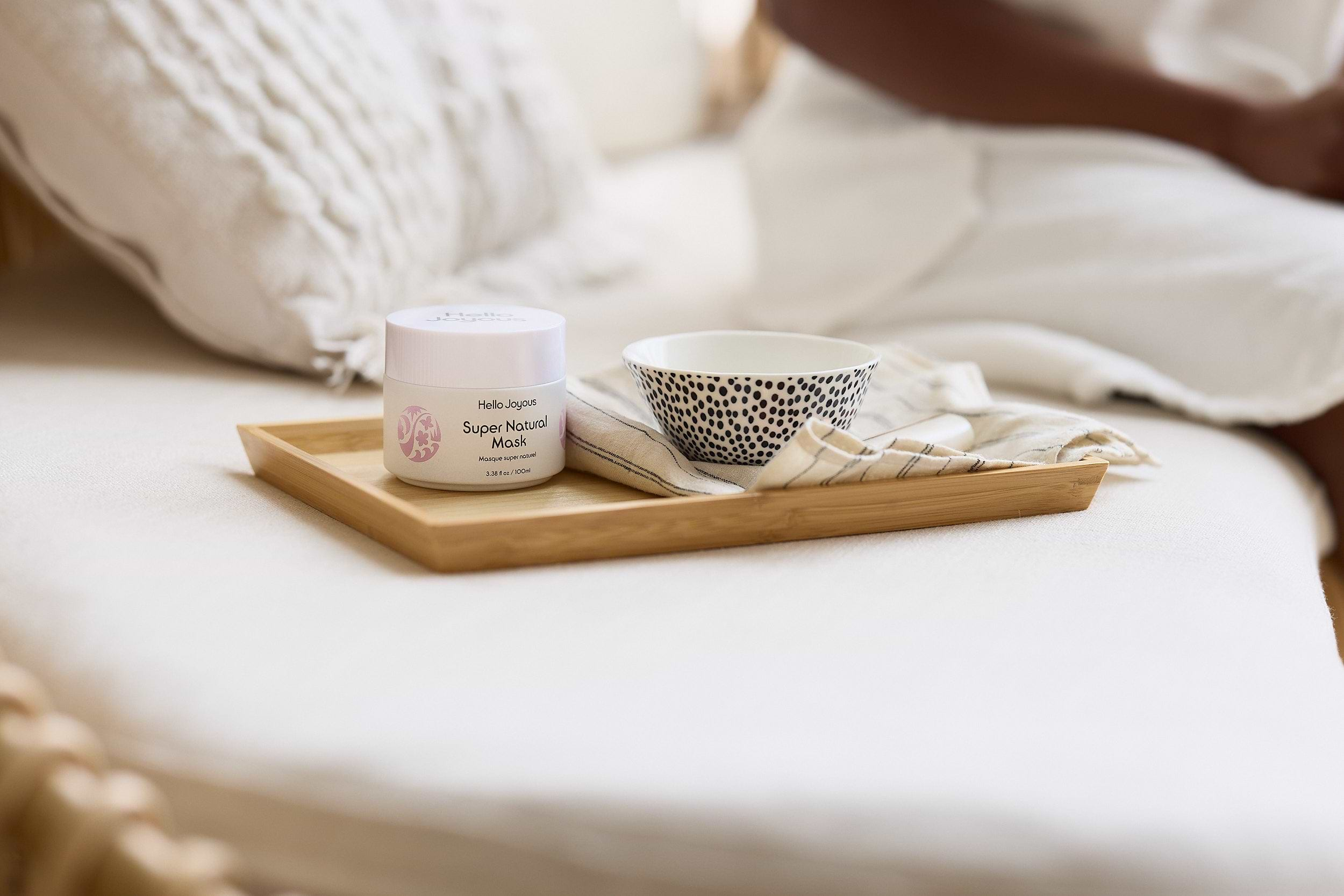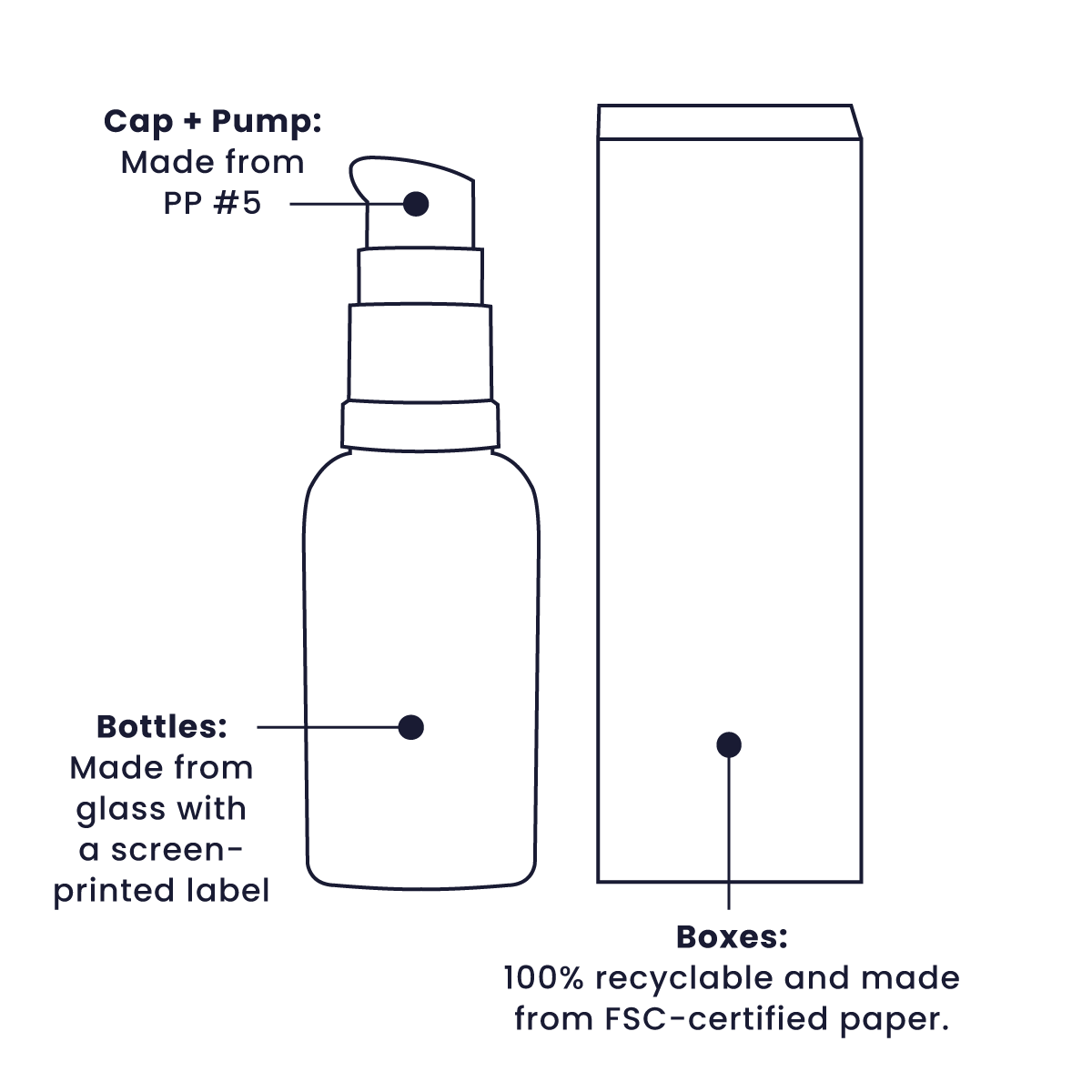 Our Packaging
We take a planet-first approach to our packaging. That's why you'll find our products mostly in glass or highly recyclable plastic when needed and all boxes are fully recyclable.