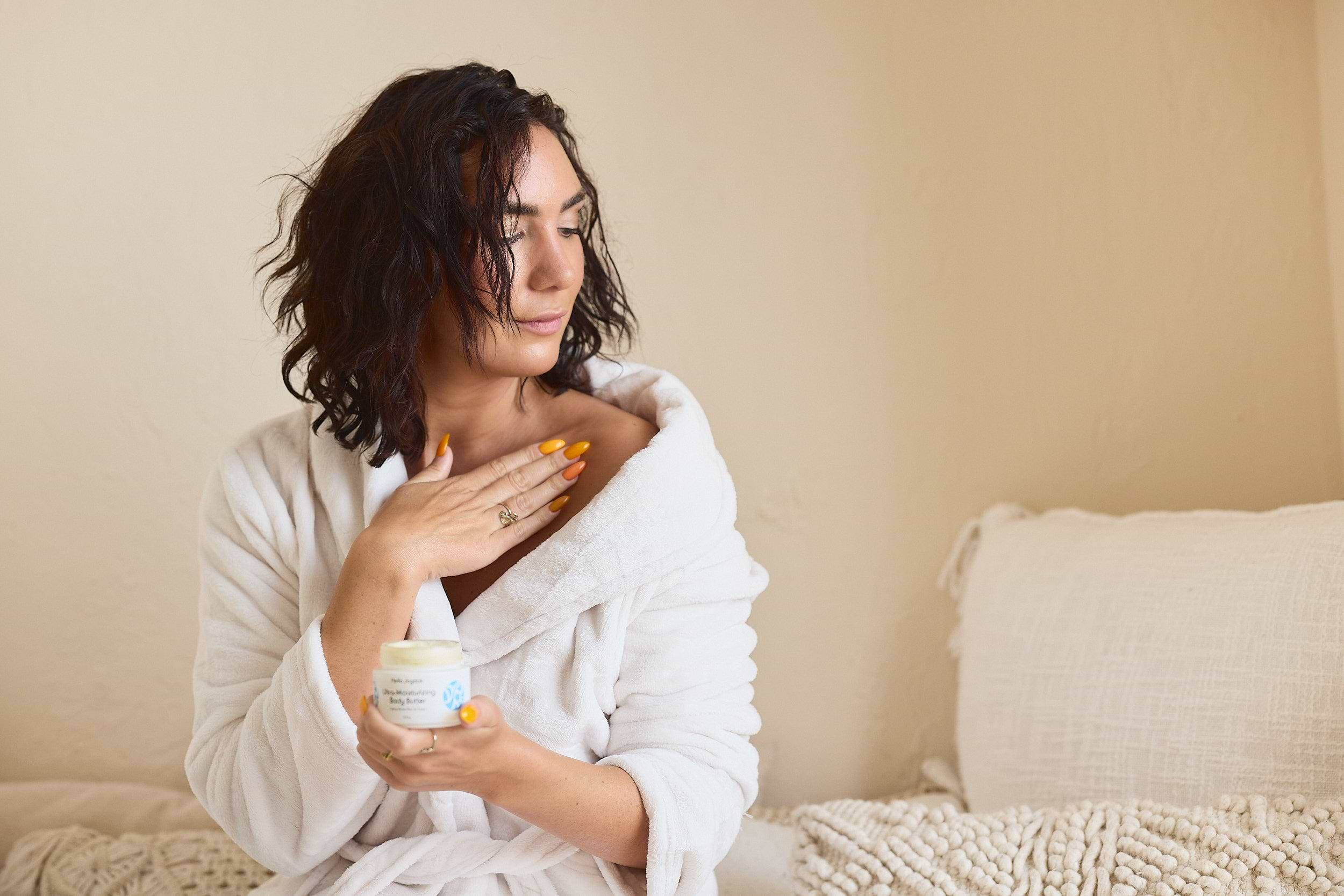 Welcome to

Club Joy
Join now to start earning rewards.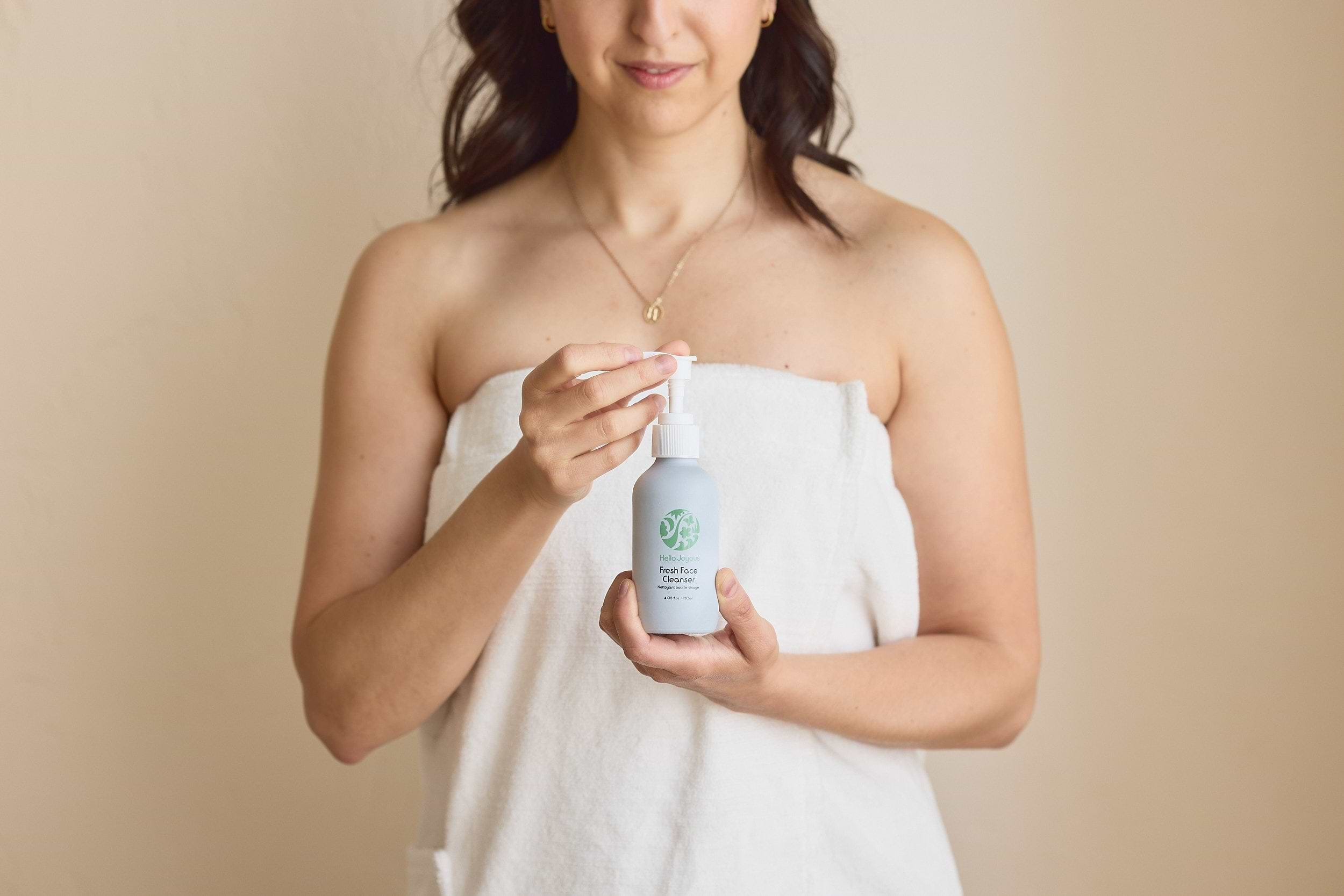 Step 1:
Join the Club
Create a free account and get 200 bonus points.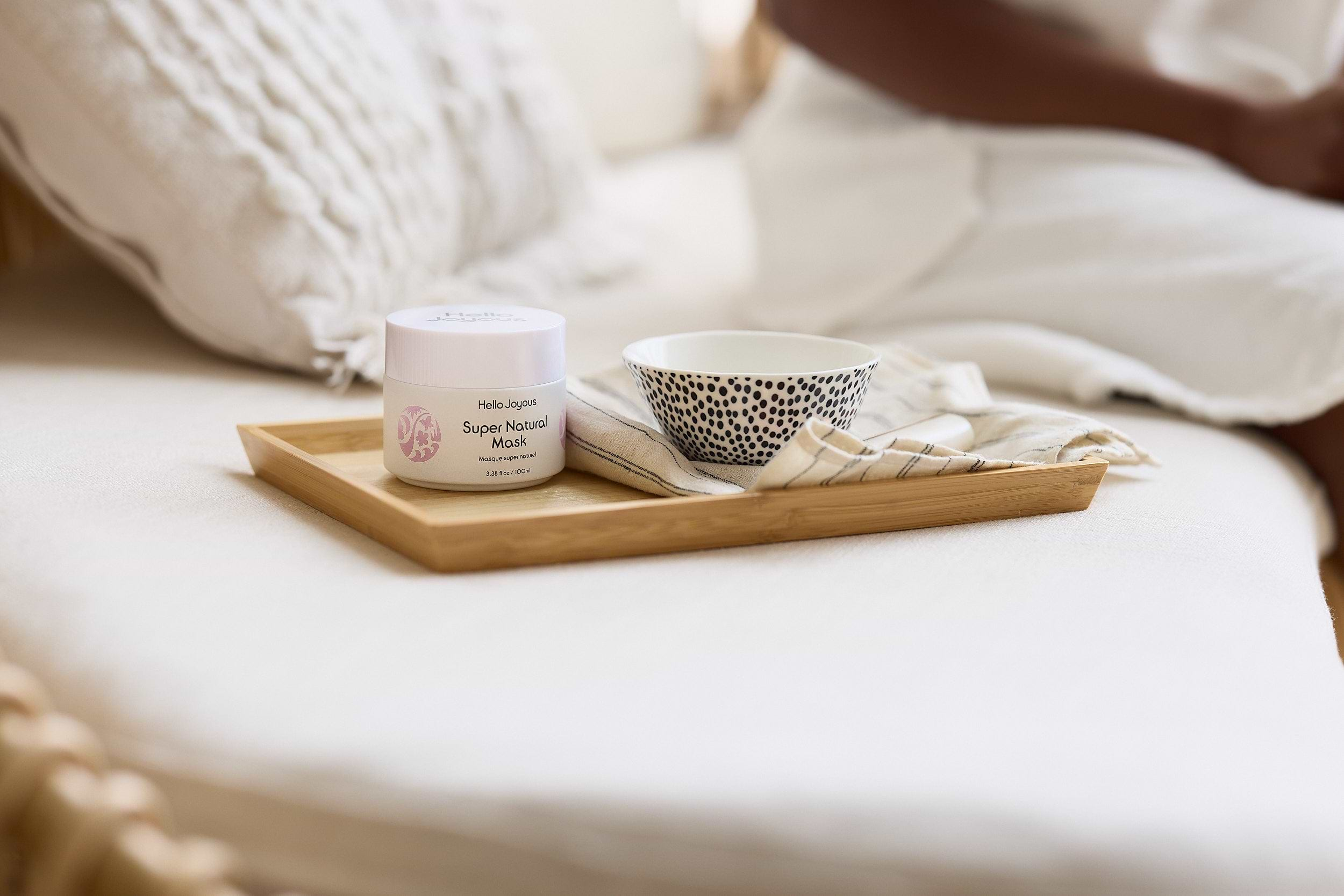 Step 2:
Earn Points on Every Purchase
Get 3 points for every $1 spent.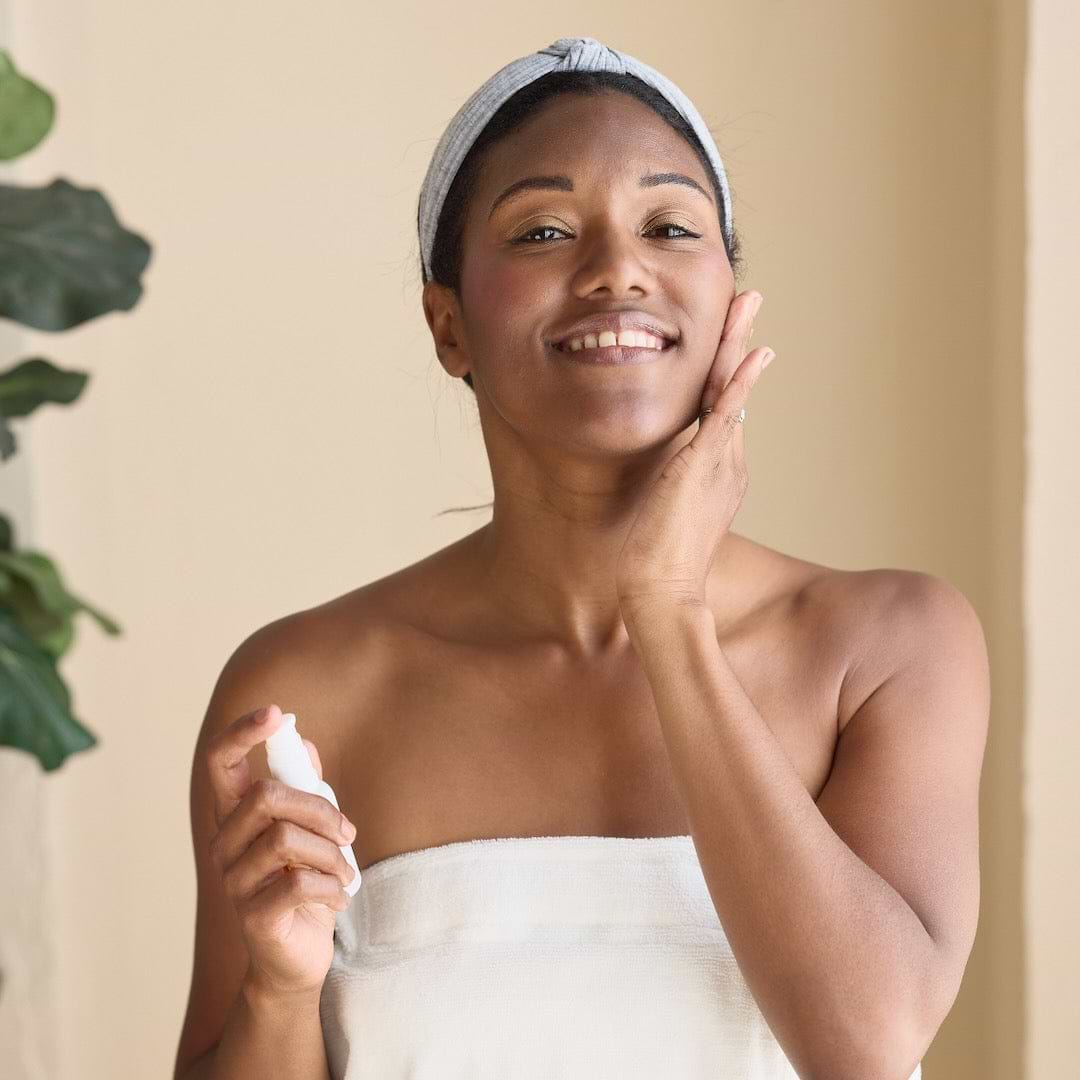 Step 3:
Redeem Points for Cash Back
$1 for every 100 points.
(ie. 500 points = $5)
Step 4:
Stay tuned.
Club Joy members enjoy first access to exclusive perks, special offers and more.
How to Redeem Points
This text helps you provide some more detail to the title above.
Club Joy Points can currently be earned three ways:

Place an order and earn 3 points for every dollar spent.
Create join Club Joy and earn 200 bonus points.
Give Hello Joyous a follow on Instagram for 50 bonus points!

Points do not expire and are always available for you to use!

The minimum redemption amount is 500 points (good for $5 off).

Points are available retroactively for orders placed on or after September 25th, 2023.