Aluminum-Free Natural Deodorant - Lavender
Item is in stock
Only

0

left in stock
Item is out of stock
Item is unavailable
This all-natural, baking soda-free and aluminum-free deodorant goes on smooth, plus the refreshing citrus or soothing lavender scent will keep your pits joyous throughout the day.
Good to Know


Suitable for all skin types


What's Inside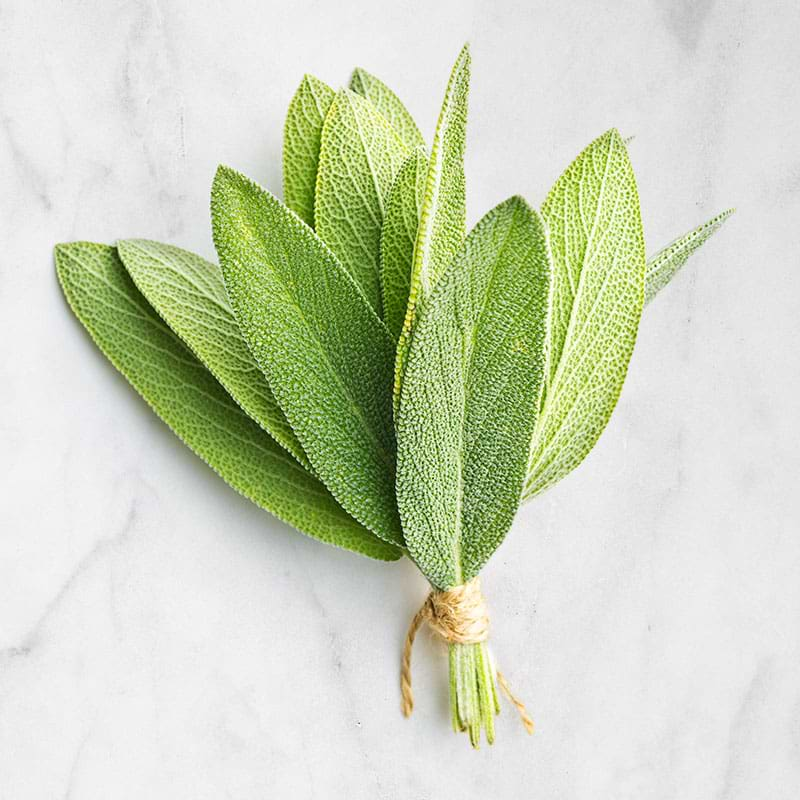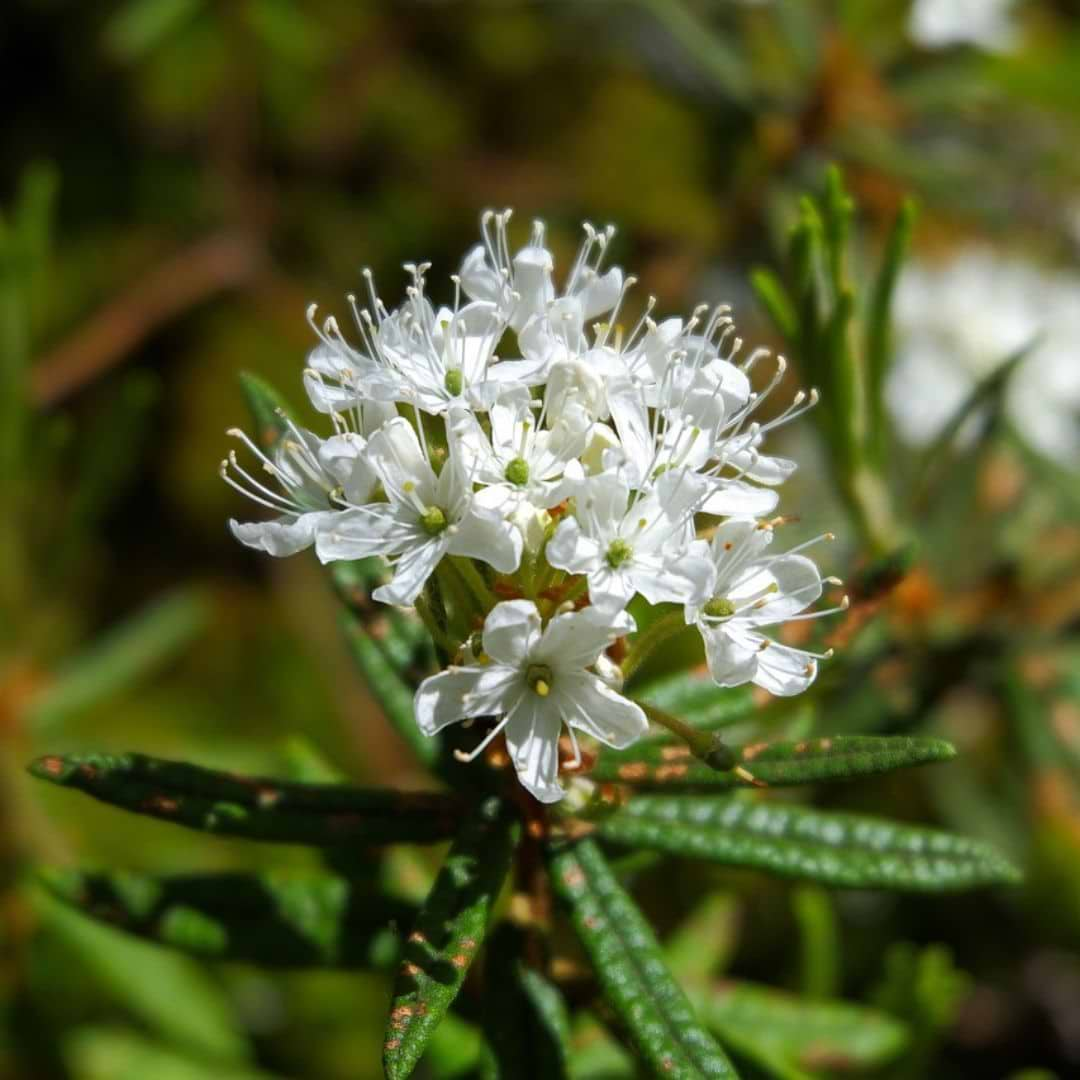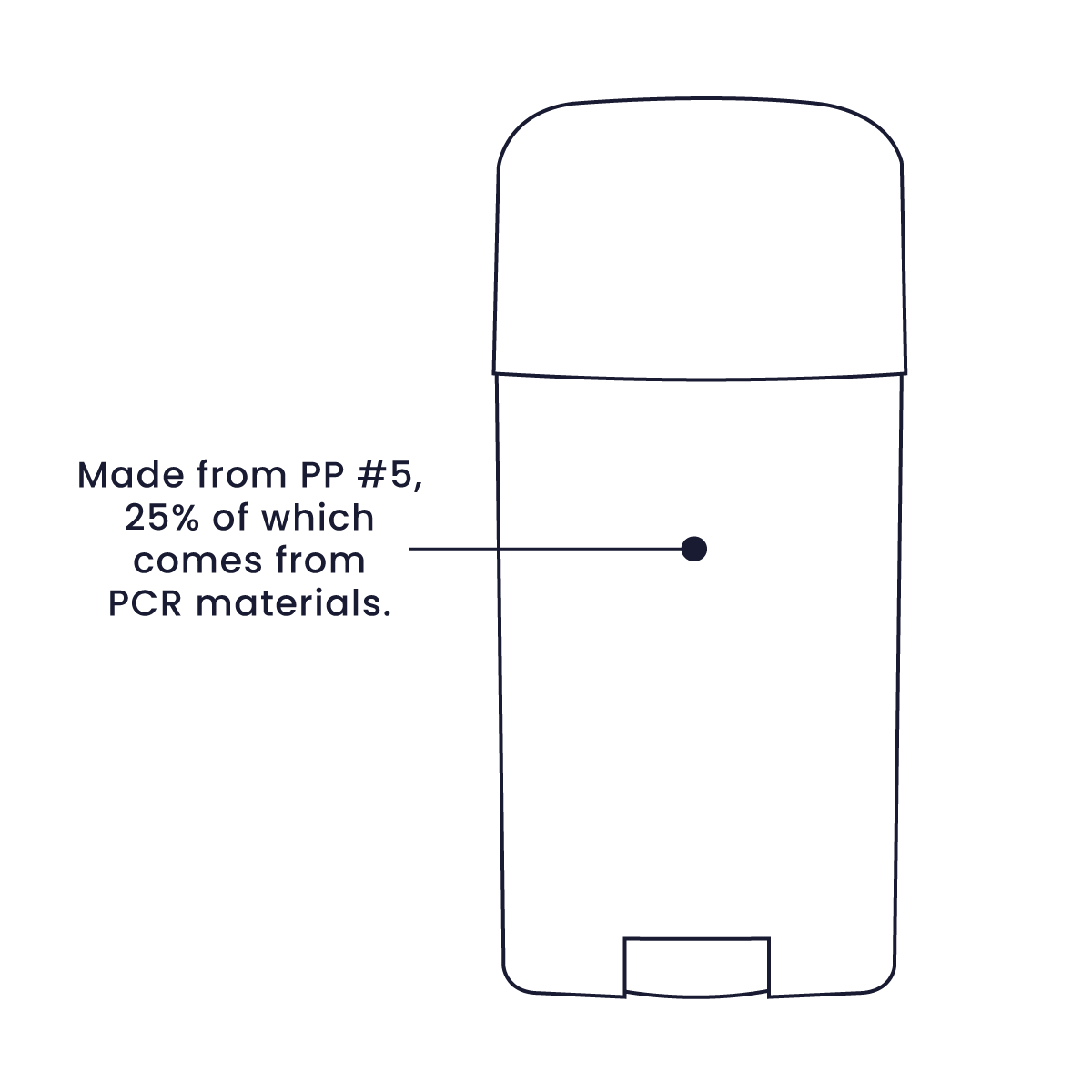 Our Packaging
We take a planet-first approach to our packaging. That's why you'll find our products mostly in glass or highly recyclable plastic when needed and all boxes are fully recyclable.
F.A.Q: 
Aluminum-Free Natural Deodorant - Lavender